ÂGE :
Trente-trois ans. (1985)
STATUT :
Dobby est enfin un elfe libre, après trois années à gratter l'amour de son ex-fiancée.
MÉTIER :
Avocat pour le cabinet Grimes & Hartman › Professeur de droit à l'université de Brisbane.
LOGEMENT :
Spring Hill #438 avec son amie Cora Coverdale.
POSTS :
1965
POINTS :
70
ORIENTATION SEXUELLE :
J'aime les jolies filles.
PETIT PLUS :
Il aimerait que les restaurants instaurent le principe des cartes de fidélité tellement il y passe son temps. › Il ne s'est jamais vraiment fait à l'idée de quitter l'Irlande à 14 ans pour l'Australie. › Il porte un grand intérêt sur l'oenologie et la cuisine gastronomique. › Il se touche l'oreille lorsqu'il est fatigué. › Il a mis trois ans à se remettre de sa rupture avec Heidi.
---
UN RP ? :
Pas dispo pour le moment.
RPs EN COURS :
( 11 / 1o )
And everything I know tells me that I should walk away but I just want to stay. And my friend said : "I know you love her, but it's over, mate, it doesn't matter, put the phone away. It's never easy to walk away, let her go, it'll be okay. It's gonna hurt for a bit of time so bottoms up, let's forget tonight. you'll find another and you'll be just fine.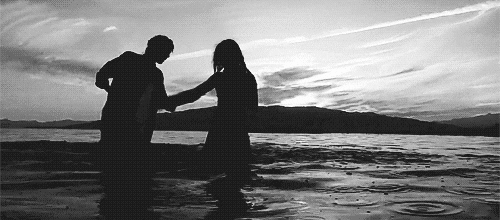 RPs EN ATTENTE :
Ben#2 › Cora#3 › Jameson › Lily › Matt (fb) › Maze › Vittorio.
RPs TERMINÉS :
No one can see them, the angels and demons are testing how low you'll go. The sunsets and sunsets as dark as your heart gets. It's best if you just say no, but are you strong enough? Are you wise enough? Are you giving up? Will you disappear? When it comes to me, I don't know you see. I don't want to leave, but I can't stay.
---
PSEUDO :
victoriaz.
AVATAR :
Max Irons.
CRÉDITS :
dark dreams (ava) › tumblr (pic) › loonywaltz (ub)
DC :
Jill McGrath, la tornade.
INSCRIT LE :
11/07/2018