ÂGE :
39 ans (20/06/82)
SURNOM :
annie, il a jamais donné son accord mais ça les gens s'en foutent, visiblement
STATUT :
séparé, le divorce sans cesse repoussé à plus tard ~ un aîné qui a quitté le nid, et de nouveau le nez dans les couches depuis la naissance d'alma
MÉTIER :
inspecteur de police, brigade des homicides (stups de 2008 à 2016) ~ il balade aussi des touristes sur son voilier pour mettre du beurre dans les épinards
LOGEMENT :
#259 beachcrest road (bayside), maze a élu domicile entre le perroquet et le bonzaï, alma y gazouille lorsqu'elle n'est pas chez sa mère
POSTS :
3389
POINTS :
35
GENRE :
Je suis un homme
ORIENTATION SEXUELLE :
J'aime les jolies filles.
PETIT PLUS :
un fils de 21 ans, Tarek, qu'il partage avec sa (future ex) femme et une fille d'un an, Alma, fruit d'une relation d'un soir ☆ végétarien ☆ né au Pakistan (Lahore), à Brisbane depuis ses 7 ans ☆ brigade des stups de 2008 à 2016 ☆ un voilier amarré à Bayside, le "Borealis", son refuge ☆ a pris la nationalité australienne à sa majorité ☆ conduit comme "un sauvage" ☆ micro un peu, piano beaucoup, batterie à la folie ☆ il écrivait ses propres textes, mais ça, c'était avant ☆ musulman de culture, athée de religion ☆ collectionne les casquettes ☆ toujours des bonbons dans les poches
---
UN RP ? :
Pas dispo pour le moment.
RPs EN COURS :
charlie #2 ☆ maze #5 ☆
jackson #2
☆
caelan #3
☆
noa #5
☆
norah #6
☆
ciara
☆
jill #2
(08/10)
FLASHBACKS / ALTERNATIFS
:
jordan (zombies)
☆
maze (1976 au)
LILINWAR
› we laid down in the grass, put our feet towards the sky, pretending we could walk on clouds. Where are the days of summer, on top of the world unstoppable ? Where are the days of wonders, when nothing's impossible ?
NORANWAR
› let me be the one you call, if you jump I'll break your fall, lift you up and fly away with you into the night. If you need to fall apart, I can mend a broken heart, if you need to crash then crash and burn, you're not alone.
ZEHRILEY
› once again i'm settling for second best, turn the page and skip to the end, to where i swore that i would try, since the last time i crossed that line in the back of my mind, i know it only hurts when that door gets opened, dreams are lost and hearts are broken.
MAZEWAR
› it's all right, i survived, i'm alive again, 'cause of you made it through every storm, what is life, what's the use if you're killing time ?
RPs EN ATTENTE :
naomi ☆ mitchell #3 ☆ talia #3 ☆ harlan
RPs TERMINÉS :
2021
›
charlie #1
☆
jackson #1
2020
›
talia #2
☆
maze #4
☆
caelan #2
☆
norah #5
☆
dylias (incruste)
☆
maze #3
☆
jill #1
☆
noa #4
☆
norah #4
☆
maze #2
☆
mitchell #2
☆
leena
☆
olivia
☆
lene #2
☆
talia #1
2019
›
norah #3
☆
alfie #1
☆
tad #3
☆
caelan #1
☆
lonnie #3
☆
norah #2
☆
lene #1
☆
romy
☆
norah #1
☆
noa #3
☆
tad #2
☆
mitchell #1
2018
›
dylan
☆
tess #2
☆
lonnie #2
☆
maze #1
☆
street cats #2
☆
noa #2
☆
arthur
☆
tess #1
☆
tad #1
☆
noa (arrestation)
☆
delilah #1
☆
jack #1
☆
lonnie #1
☆
lou #1
☆
noa #1
2017
›
street cats #1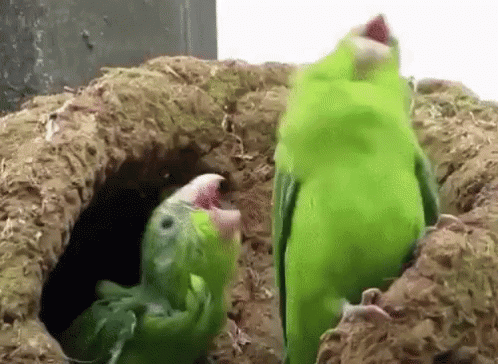 ---
AVATAR :
riz ahmed
CRÉDITS :
avatar@doomsday & sign@sunflowerpacks & userbar@loonywaltz
DC :
hassan & tommy & vittorio
PSEUDO :
yumita (élodie)
INSCRIT LE :
06/10/2017