ÂGE :
30 ans
SURNOM :
Mia c'est suffisamment court non?
STATUT :
Célibataire au coeur brisé, qui se console avec des coups d'un soir mais rêve aussi d'une belle histoire
MÉTIER :
Ecrivain (romans) et journaliste (Brisbane Times)
LOGEMENT :
SPRING HILL, #97 St Pauls Terrace, en colocation avec Knox Baxton, son meilleur ami
POSTS :
1033
POINTS :
4970
ORIENTATION SEXUELLE :
J'aime les beaux garçons.
PETIT PLUS :
A toujours vécu à Brisbane ≈ L'année de ses 16 ans, elle a vrillé : fêtes, alcool, drogue ≈ A fait un coma éthylique qui l'a remis sur le droit chemin ≈ 2009-2014 : études à Melbourne ≈ 2014-2015 : tour du monde avec son ex ≈ Fin 2015 : retour à Brisbane ≈ Son premier roman est sorti début juillet 2020 ≈ Elle a une brève relation avec Alec Strange en août ≈ Septembre : son père revient à Brisbane - Elle a un accident de surf ≈ Apprend qu'elle a bien un frère ainé, et ses suspicions se resserrent de plus en plus sur Jax.
---
UN RP ? :
Seulement si nous avons un lien.
RPs EN COURS :
∆
KNOXIA
≈ I will be there for you, no matter what. You are my brother, my best friend, one of the man of my life. I can't imagine my life without you. Love you forever.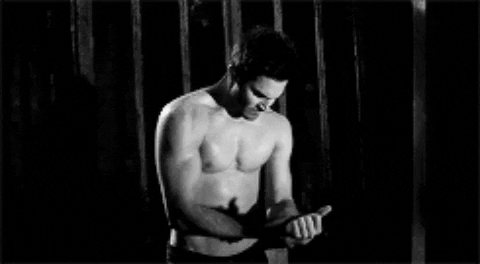 ∆
ADIA #5
≈ My protector, my hero. I admire you and you can always count on me for anything. Love you.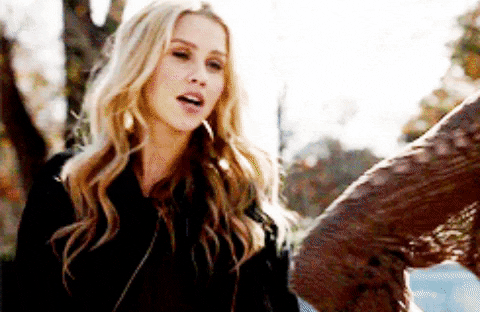 ∆
DYLANE
≈ The little sis' i never had. Be there for you always and forever.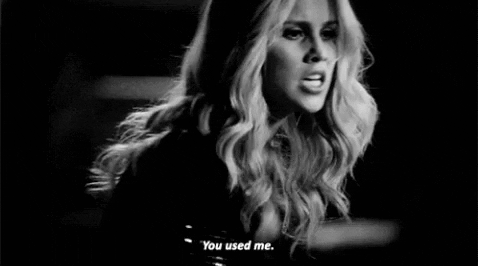 ∆
DAD
≈ How dare you after all this time come back in my life like nothing happened?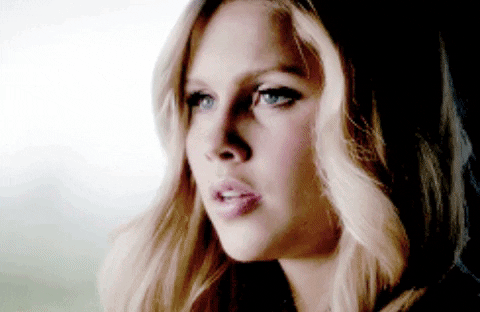 ∆
MIALEC #4 (FB août)
≈ Now i wish we'd never met, cause you're too hard to forget...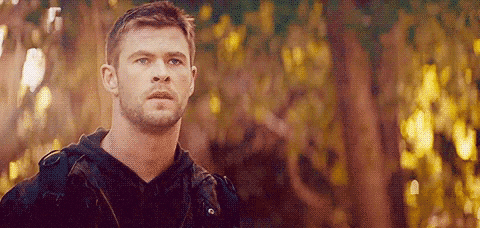 ∆
JAX
≈ Bound by blood, we ignored it all this time
∆
GEO #2 (FB juillet)
≈
PRESENT
Août
: ∆
Eagle
Septembre
: ∆
Maxence
Octobre
: ∆
Jesse
∆
Peter
∆
Jessian
FLASHBACK
2006
Jill & Ginny
2018
Victoria
RPs EN ATTENTE :
Wim ∆
RPs TERMINÉS :
∆
Auden
∆
Adam #1
∆
Dylane#1
∆
Adam #2
∆
Dylane #2
∆
Jax #1
∆
Knox
∆
Dylane UA #1
∆
Danika
∆
Adam #3
∆
Dylane #3
Wren
∆
Jax #2
∆
Mialec #1
∆
Tim
∆
Rp de groupe
∆
Mialec #2
∆
Adam&Knox
∆
Geo #1 (FB)
∆
Mialec #3
∆
Wim
∆
Ginny
∆
Knox & Wim
EVENT HALLOWEEN
∆
PLAIE 1
∆
PLAIE 2
∆
PLAIE 3
∆
PLAIE 4
∆
PLAIE 5
---
AVATAR :
Claire Holt
CRÉDITS :
@ all souls
DC :
Nop
INSCRIT LE :
04/05/2020