ÂGE :
27 ans, il ne sait plus s'il a envie de rejoindre le fameux club.
SURNOM :
craig est devenu un prénom secondaire au fil des années, aujourd'hui, il sonne presque comme une insulte à ses oreilles.
STATUT :
s'il regarde ses yeux, c'est peut-être juste pour y voir son reflet.
MÉTIER :
chanteur, connu à l'international. tout le monde a obligatoirement déjà entendu l'une de ses musiques.
LOGEMENT :
#27 boulevard parkland, spring hill. une villa bien trop grande pour lui, ça, c'est ce qu'il dit. trop petite pour contenir tout son ego, ça, c'est ce que tous les autres pensent.
POSTS :
133
POINTS :
50
ORIENTATION SEXUELLE :
J'aime tout le monde.
UN RP ? :
Seulement si nous avons un lien.
RPs EN COURS :
silver #1 ›
she puts her spirit in a nightcap, she always knows where the crowd's at. she puts her mouth round the cigarette, i put it out 'cause she likes that. she always dance when it's raining, hey, when's it startin', baby?
crawley² ›
the choices we make change the path that we take, but i know that somewhere out there there's a path that we chose. there's a life that we share, there's a love and it grows. it goes and it's golden like sands of time, i hope and i hope you'll still be fine. i know that it's bright, look through the light and see, it's meant to be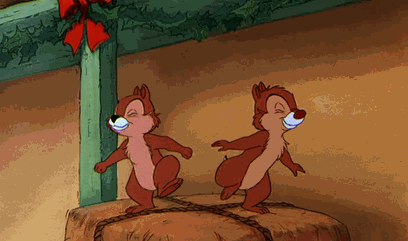 tic&tac #1 ›
only you know me the way you know me, only you forgive me when i'm sorry. even when i messed it up, there you are. need you when i'm hot and when i'm cold, need you when i'm young, when i'm old, you won't be far
nicky #1 ›
ain't about who's winnin' or losin', it's 'bout the path you're choosin. time heals pain and promotes self-soothing, when the scars are gone, you can't see bruising. wanna take these watches, chains and gold rings, i'm getting caught up in the feelings that they bring. a lack of sanity, losing touch with reality
RPs EN ATTENTE :
maze.
AVATAR :
zayn malik.
DC :
jacob copeland & rudy gutiérrez.
PSEUDO :
beaulafolie.
INSCRIT LE :
13/10/2020