ÂGE :
trente-six ans et un thème astral qui fait rêver.
SURNOM :
"tiens, voilà la cavalerie." - un commandant de police
STATUT :
married to the game. it'll teach you a lot but you gotta play to learn.
MÉTIER :
chevalier noir. membre de la ruche: bras droit, garde du corps et chauffeur de lou aberline. ex membre du club. agent de sécurité, garde de nuit au musée du queensland. ex brigade des stups de la police du queensland.
LOGEMENT :
en "colloc" avec deux collègues de l'agence de sécurité AN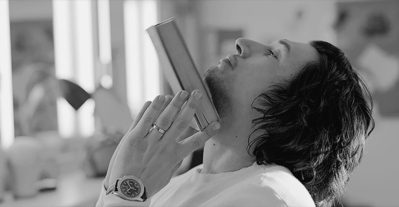 POSTS :
430
POINTS :
60
GENRE :
Je suis un homme
ORIENTATION SEXUELLE :
J'aime les jolies filles.
PETIT PLUS :
I hail from the dark side. for all my life I've been besieged, you'd be scared living with my despair. and if you could feel the things I am able to feel.
---
UN RP ? :
Pas dispo pour le moment.
RPs EN COURS :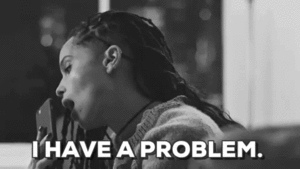 CHEVALERIE NOIRE
keep the pulse alive in you
ft. lou
"
death is so terribly final while life is full of possibilities.
double trouble:
•
who owns the keys owns the business
ft. joseph
•
the shadows betray you
ft. danika
•
the sun is getting real low
ft. louisa
•
the woods
ft. primrose
RPs TERMINÉS :
•
ft. lou I
•
ft. les gangs
---
AVATAR :
adam driver
CRÉDITS :
avatar: cristalline; codes: lillie & loonywaltz; sign: ramil sunga
DC :
‎
PSEUDO :
aerondight
INSCRIT LE :
02/01/2021