ÂGE :
31 ans, née le 26 mai 1990
SURNOM :
Mia c'est suffisamment court non?
STATUT :
You're the only one in my mind... I want to be close to you even if everything is against us
MÉTIER :
Journaliste pour le Brisbane Times mais aussi auteur, ayant sorti son premier roman en juillet 2020.
LOGEMENT :
SPRING HILL, #97 St Pauls Terrace, en colocation avec Knox Baxton, son meilleur ami
POSTS :
2167
POINTS :
505
GENRE :
Je suis une femme
ORIENTATION SEXUELLE :
J'aime les beaux garçons.
PETIT PLUS :
Née & a grandi à Brisbane ∆ Son père est parti lorsqu'elle avait 15 ans ∆ A étudié à Melbourne ∆ A voyagé pendant deux ans ∆ Journaliste, son but ultime est de devenir écrivain & illustratrice ∆ Passionée de surf depuis petite, elle est incapable de remonter sur une planche depuis son accident ∆
---
UN RP ? :
Pas dispo pour le moment.
RPs EN COURS :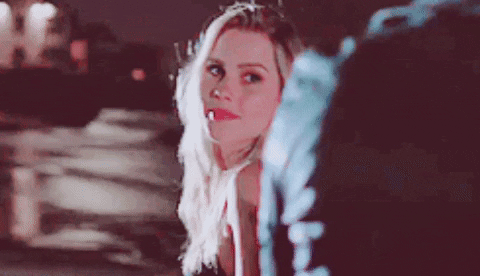 ∆
HE MIGHT BE THE ONE
MIALEC #16
≈ Maybe i'm just a fool, i still belong with you, anywhere you are. These minefields that i walk through what i risk to be close to you...
∆
FAMILY
JAXIA & DAD #6
≈ There's a river full of memory, sleep, my darling, safe and sound, for in this river, all is found , in her waters, deep and true, lie the answers and a path for you.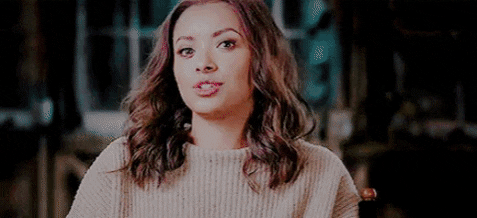 ∆
CLOSEST FRIENDS
DANIA #5 & KNOXIA #7 & MIANE #8
≈ If you ever find yourself stuck in the middle of the sea, I'll sail the world to find you, If you ever find yourself lost in the dark and you can't see, I'll be the light to guide you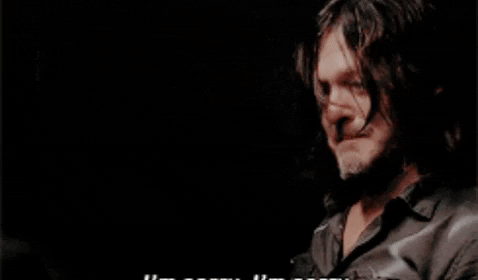 ∆
GEOMIA #4
≈ Remember when I told you "No matter where I go, I'll never leave your side, You will never be alone"
∆
MIASON #2
≈ This new you, this new dude, don't know him, don't want to, i wish that i still knew, the old him, the old you.
PRESENT DAY
: ∆
Rosalie #1
∆
Inauguration Octopus
∆
Edge & Nick
(09/12)
RPs EN ATTENTE :
Boyd - Cade #2 - Jax #9
RPs TERMINÉS :
cf.
fiche de liens
.
---
AVATAR :
Claire Holt
CRÉDITS :
@ angie (avatar) @wonderland (gif)
DC :
Stacey Gallagher & Gabrielle Strange
INSCRIT LE :
04/05/2020