ÂGE :
trente étés, née le 20 août 1992.
SURNOM :
Zozo c'est bon signe, Zoya c'est qu'elle énerve le monde, Lewis c'est la fin du monde
STATUT :
Mère (incapable) célibataire d'une petite fille dont le doux nom est Chloé, née le 24 février 2021.
MÉTIER :
Photographe en freelance
LOGEMENT :
#90 Hughton avenue à Redcliffe, dans un loft avec sa fille.
POSTS :
2219
POINTS :
120
TW IN RP :
abandon d'enfant - problèmes de fertilité
GENRE :
Je suis une femme
ORIENTATION SEXUELLE :
J'aime tout le monde.
PETIT PLUS :
Originaire de Brisbane ➼ A trois frères ➼ Passionnée par la photographie mais aussi la peinture et la cuisine ➼ Les voyages sont sa raison d'être ➼ A 25 ans, on lui annonce qu'elle ne pourra pas avoir d'enfants ➼ A 28 ans, elle tombe enceinte après une histoire d'un soir ➼ Sa fille nait en février 2021, Chloe, qu'elle élève seule (par choix) ➼ Ne gère pas cette nouvelle responsabilité qui lui incombe.
---
RPs EN COURS :
04/08
➼
Eliya #2
(juill.2022) ➼
Camya #4
➼
James #1
➼
Amya #3
➼
Birdoya 9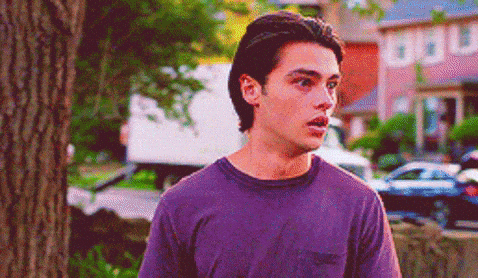 LEWIS FAMILY
➼ The family. We are a strange little band of characters trudging through life sharing diseases and toothpaste, coveting one another's desserts, hiding shampoo, borrowing money, locking each other out of our rooms and trying to figure out the common thread that bound us all together.
ZEKE SCENARIO
&
TONY SCENARIO
.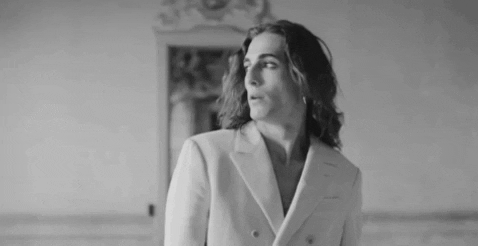 AMBROSE
➼ i love my eyes when you look into them. i love my name when you say it. i love my heart when you touch it. i love my life when you are in it.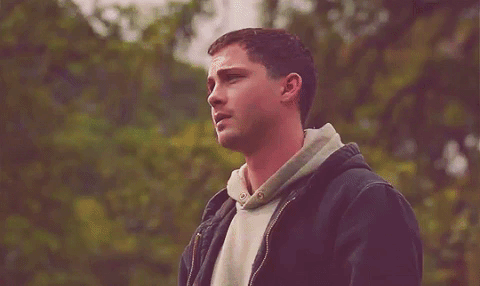 TROYA
➼ We all need that someone, who gets you like no one else, right when you need it the most, we all need a soul to rely on, a shoulder to cry on, a friend through the highs and the lows.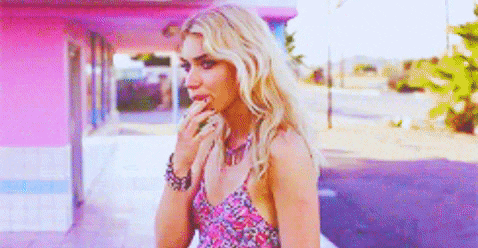 BIRDOYA
➼ we laugh at the dumbest jokes, put up with each others worst moods, go along with the craziest ideas , that's what make us the most amazing friends
LEWAINE
➼ Lots of people want to ride with you in the limo, but what you want is someone who will take the bus with you when the limo breaks down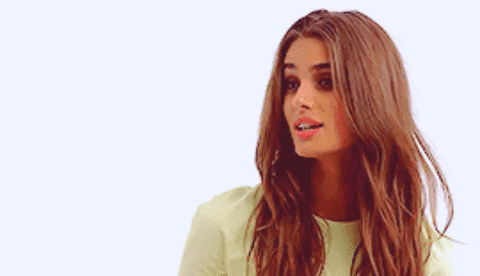 ZOEYA
➼ once in a while someone comes into your life and changes everything, they will cheer you up when you are down, laugh with you until your stomach hurts and make you feel at home when you are far away. No matter the distance, she will follow your arrow - wherever it may go.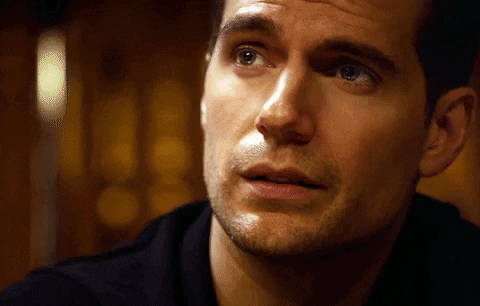 ELIYA
➼ You got me fucked up in the head, boy, never doubted myself so much, like, am I pretty? Am I fun, boy?, I hate that I give you power over that kind of stuff. It's always one step forward and three steps back, do you love me, want me, hate me? Boy, I don't understand. No, I don't understand
RPs EN ATTENTE :
Anouille #2 ➼ Troya #3 ➼ Zoeya #3 ➼ Yara #1
RPs TERMINÉS :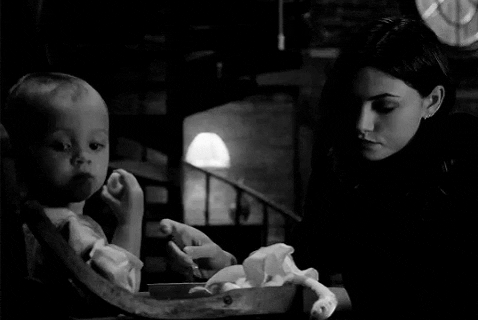 ZODDY
➼ I hate how you don't even try. I hate how you don't care. I hate how i still try to keep you in our life.
➼
#1
➼
#2
➼
#3
➼
#4
➼
#5
➼
#6
➼
#7
➼
#8
➼
#9
.
FB
➼
Birdoya #6
(nov. 2014) ➼
Camya #3 (nov. 2017) ➼
Zoeya #1
(août 2018) ➼
Birdoya #4 (fb)
(fév.2019) ➼
Zoyanwar #1 (fb) (oct.2019)
➼
2020
➼
Mila #1
(janv.) ➼
Lewaine #1
(mars) ➼
Birdoya #1
(juin)
2021
➼
Troya #1
(août) ➼
Camya #1
(sept.) ➼
Zotumn #1
(oct.) ➼
Trent #2
(nov.) ➼
Swann #1
(nov.) ➼
Birdoya #2
(nov.) ➼
Zoeya #2
(nov.) ➼
Eliya #1
(nov.) ➼
Lewaine #2
(déc.) ➼
Lewis family #1
(déc.) ➼
Birdoya #3
(déc.) ➼
Tesya #1
(déc.)
2022
➼
Birdoya #5 & Troya #3
(fév.) ➼
Zola #1
(fév.) ➼
Amya #1
(mars) ➼
Amya #2
(mars) ➼
Jorbir #63 & Birdoya #8
(mai) ➼
UA
➼
Chanoya #1
➼
Camya #2 (ua)
➼
les anciennes histoires:
---
AVATAR :
Phoebe Tonkin
DC :
Gabrielle & Iris
PSEUDO :
ellialola
INSCRIT LE :
15/08/2021