ÂGE :
32 ans, née le 2 avril. Une fille l'a plantée en date quand elle a appris que Marceline était bélier, ascendant lion et lunaire scorpion.
SURNOM :
Les gens dans la rue l'appellent souvent Lizzie, à cause du personnage qu'elle a joué dans une série Netflix. Les gens qui l'aiment, ou qui veulent l'embêter, l'appellent Marcel.
STATUT :
Amoureuse de la première qui passe et championne du surinvestissement et du cœur chamallow en mille morceaux, elle s'est faite publiquement trompée par Jiyeon, un nouveau désastre amoureux qui s'ajoute à une liste déjà trop longue.
MÉTIER :
Actrice contrariée par la célébrité soudaine. Elle a commencé à se faire un nom dans le milieu du théâtre, et elle a percé à l'écran en étant la vedette de la dernière série Netflix à succès. Gagnante du Golden Globe de la meilleure actrice dans une mini-série. Elle est l'héroïne du film "meet me at midnight" actuellement en salle, et commence le tournage de Roaring, un spin-off sur les Lannisters, aux côtés de ses cousines Maddy et Mabel.
LOGEMENT :
Une maison au 512 Daisy Hill Road, dans le quartier de Logan City.
POSTS :
366
POINTS :
0
TW IN RP :
problèmes familiaux, dépendance affective, alcool
GENRE :
Je suis une femme
ORIENTATION SEXUELLE :
J'aime les jolies filles.
PETIT PLUS :
esfp | actrice connue à qui l'anonymat manque | charmante, drôle, piquante, caractérielle | theater kid at heart | toujours partante pour un gin tonic, une soirée, un karaoké | lesbienne au cœur trop souvent brisé | ses amis sont sa chosen family | très (trop) intense | adore la couleur, pour ses habits ou sa déco | a peur de l'abandon | habituée à la compétition familiale nocive | "i'm a mirrorball, i'll show you every version of yourself tonight"
---
CODE COULEUR :
écume les karaokés de Brisbane en #ff6699
RPs EN COURS :
Griffiths
"I didn't have it in myself to go with grace, and you're the hero flying around, saving face, and if I'm dead to you, why are you at the wake?" //
#01
#02
#03
#04
Andrea
"I could see this view a hundred times, pale blue sky reflected in your eyes, so give me a reason and don't say no, no. And the note from the locket, you keep it in your pocket, since I gave it to you, there's a heart on your sleeve, I'll take it when I leave and hold it for you." //
#01
#02
#03
#04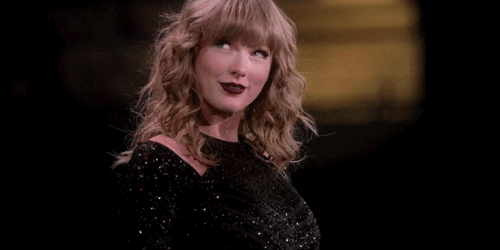 Jiyeon
"You are an expert at sorry a nd keeping the lines blurry, never impressed by me acing your tests / All the girls that you've run dry have tired, lifeless eyes 'cause you burned them out" //
#01
#02
#03
#04
#05
#06
Hayden
"And if you're ever tired of being known for who you know, you know, you'll always know me."
#01
Mac
"Didn't they tell us don't rush into things? Didn't you flash your green eyes at me? Haven't you heard what becomes of curious minds? Ooh, didn't it all seem new and exciting? I felt your arms twisting around me, I should've slept with one eye open at night." //
#01
#02
#03
Maddy
"Don't you smile at me and ask me how I've been, Don't you say you've missed me if you don't want me again." //
#01
#02
#03
#04
#05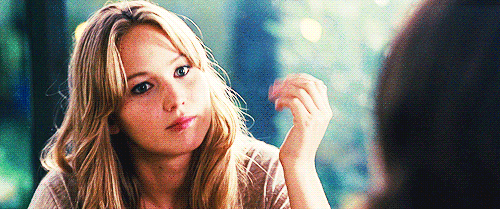 Mabel
"And I can go anywhere I want, anywhere I want, just not home, and you can aim for my heart, go for blood, but you would still miss me in your bones" //
#01
#02
#03
#04
#05
#06
Muiredach
"The bottom's gonna drop out from under our feet, I'll catch you, I'll catch you, When people say things that bring you to your knees, I'll catch you" //
#01
#02
Carl
"I knew you were trouble when you walked in, so shame on me now" //
#01
#02
#03
RPs TERMINÉS :
Deklan
|
Ysis
RP abandonnés :
Clara
|
Alba
---
AVATAR :
Taylor Swift
CRÉDITS :
tumblr & pinterest
DC :
Madison Kwanteen
INSCRIT LE :
15/01/2022