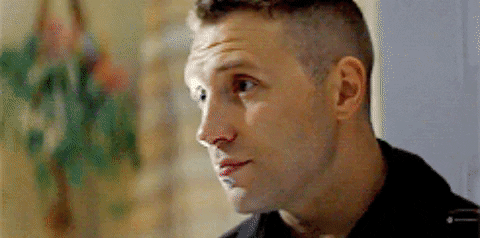 LAWNIKA
► So far from who I was, from who I love, from who I want to be. So far from all our dreams, from all it means, from you here next to me. So far from seeing home I stand out here alone. Am I asking for too much? So far from being free of the past that's haunting me, the future I just can't touch. And if you take my hand, please pull me from the dark.
CHANNIKA
► Kiss me hard before you go, summertime sadness. I got my red dress on tonight. Dancin' in the dark, in the pale moonlight, done my hair up real big, beauty queen style, high heels off, I'm feelin' alive. Oh, my God, I feel it in the air, telephone wires above are sizzlin' like a snare. Honey, I'm on fire, I feel it everywhere, nothin' scares me anymore.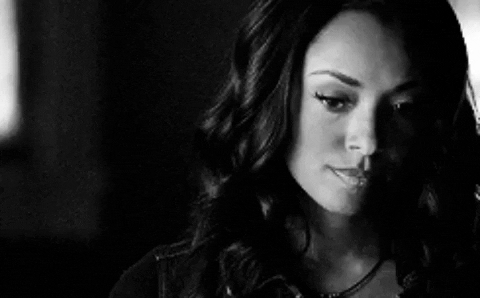 DANIA
► Out on our own, dreamin' in a world that we both know, it's out of our control but if shit hits the fan, we're not alone. 'Cause you've got me and you know that I've got you and I know.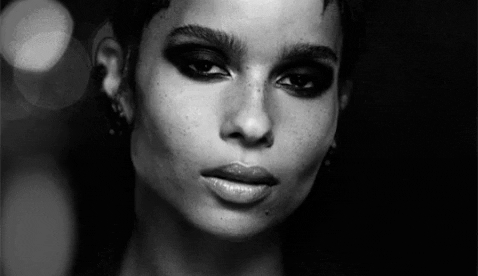 ABERLEY
► Sometimes my thoughts are violent, sometimes they bring me to the light. Sometimes I sit in silence, sometimes I'm running for my life. Night crawling, sky falling. Gotta listen when the Devil's calling. Can't shake it, I'll taste it. When it's yelling out my name, I chase it.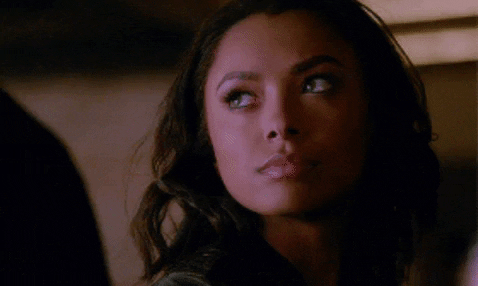 SOLIKA
► Insane, inside the danger gets me high. Can't help myself got secrets I can't tell. I love the smell of gasoline. I light the match to taste the heat. I've always liked to play with fire.
DANA
► If you ever go and get your heart broke, I would take a red eye plane. Ride or die forever, I got you. Tell me that you really need a night out, I'd even put a dress on too. If somebody hurts you then I'm gonna kill somebody for you.