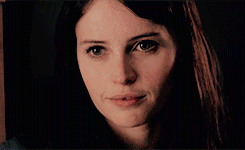 eddon #22
&
#17 (ua)
☆ in this world of ice you're the only shining glow. now i can't stop thinking about you when I'm sinking alone. i know it's real, i can feel it. i'm full of problems, love sick, no way to go i'm a loser in this game. save me, take my hand, take all of me. please use me like a drug. ♪ ☆
1 › 2 › 3 › 4 › 5 › 6 › 7 › 8 › 9 (ua) › 10 (fb) › 11 › 12 › 13 › 14 › 15 › 16 › 18 › 19 › 20 › 21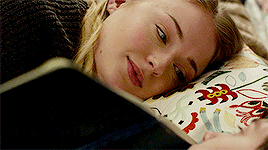 chaddie #7
☆ i could lift you up, i could show you what you want to see and take you where you want to be. you could be my luck, even if the sky is falling down i know that we'll be safe and sound. i could fill your cup, you know my river won't evaporate, this world we still appreciate. even in a hurricane of frowns i know that we'll be safe and sound. ☆
1 › 2 › 3 › 4 › 5 › 6
callie #1
☆ because it's not a coincidence, dna. from the day of the universe's creation and beyond. trough the infinite centuries and beyond. in the previous life and maybe the next too, we're eternally together.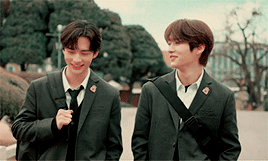 nicky (scénario)
☆ you want to breathe, you hate this night. you want to wake up, you hate this dream. i could make it better, i could hold you tighter on that long road because within this pitch black darkness you are shining so brightly.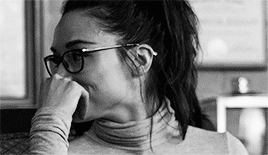 ebby #4
☆ if you're lonely and need a friend, and troubles seem like they never end. just remember to keep the faith and love will be there to light the way, anytime you need a friend, i will be here. you'll never be alone again so don't you fear, even if you're miles away i'm by your side. girl, you've got a friend in me. ☆
1 › 2 › 3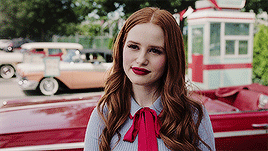 diana #5
☆ your words up on the wall as you're praying for my fall, and the laughter in the halls, and the names that i've been called. i stack it in my mind and i'm waiting for the time when i show you what it's like to be words spit in a mic. oh, the misery, everybody wants to be my enemy, spare the sympathy. ☆
1 › 2 › 3 › 4
insane boyz (préliens)
☆ we just keep making and improving because we're one of a kind. no one can copy us, from the start it's been all ours. we'll light a fire in your eyes, just wanna taste it, make it hot. choose the menu, call me up. whatever you want, we'll serve.