flanagans (scénario)
☆ can we work it out ? can we be a family ? i promise i'll be better, mommy i'll do anything, daddy please don't leave. i ran away today, ran from the noise, ran away. don't wanna go back to that place, but don't have no choice, no way. it ain't easy growin up in world war III.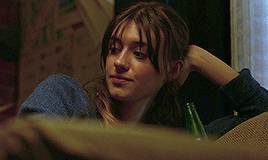 floriarty #4
☆ when i am down and, oh my soul, so weary. when troubles come and my heart burdened be. then, i am still and wait here in the silence, until you come and sit awhile with me. you raise me up, to walk on stormy seas. ☆
1 › 2 › 3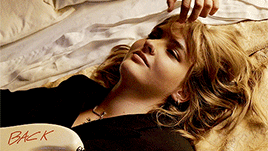 flowe #8
&
#10
&
#11
☆ i see you drowning in the purple lights, diamonds shining bright. i see every ice on you, you snatch my soul, i'm crucified. i feel paralyzed, i'm so mesmerized by you. but i know you're right for me, ecstasy, i keep coming back for more. just don't break my heart, don't let me down. ♪ ☆
1 › 2 › 3 › 4 › 5 › 6 › 7 › 9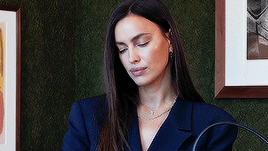 naomi #5
☆ running fast through a fairy tale, dark woods, starless night. feel cold air in my lungs, full moon, you follow me. pierce me like an arrow, beneath the blanket of night, longing for flight. when u fall into me it feels so sweet, like dreaming. press yourself into me, let me feel your breathing. ☆
1 › 2 › 3 › 4
enid #1
☆ oh, who is she? a misty memory, a haunting face, is she a lost embrace? i call her name across an endless plain, she'll answer me wherever she may be. immortal she, return to me.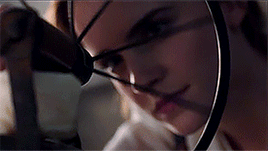 fline #2
☆ so no one told you life was gonna be this way, your job's a joke, you're broke, your love life's doa. it's like you're always stuck in second gear, when it hasn't been your day, your week, your month or even your year. but i'll be there for you, 'cause you're there for me too.
1
cary #4
☆ closer to the edge tonight, standin' on the ledge, so why. hold you, reach out your hand to save me, i'm damaged if you dare tonight but it feels like no one cares, so i. can i come back for air ? reachin' for the light, reachin' from inside, help me tonight. ☆
1 › 2 › 3
calsea #2
☆ it must have been cold there in my shadow to never have sunlight on your face. you were content to let me shine, that's your way, you always walked a step behind. did you ever know that you're my hero, and everything i would like to be? i can fly higher than an eagle cause you are the wind beneath my wings. ☆
1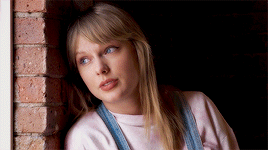 marceline #3
☆ i didn't want to be the one to forget, i thought of everything i'd never regret. a little time with you is all that i get, that's all we need because it's all we can take. and we will never be alone again, 'cause it doesn't happen every day. kinda counted on you being a friend, can i give it up or give it away ? ☆
1 › 2