james#1 (fb)
;
james#2
;
jonah#1
;
ambrose#1
;
auden#1 (fb)
;
camil#1
;
malone#1
;
finnley#1
;
evelyn#1 (fb)
;
evelyn#2
;
damon#1
;
raelyn#1
;
arthur#1
(14/10)
(full full full)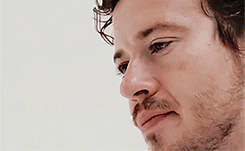 crimes
1 (fb 2015)
,
2
≈ we think the fire eats the wood. we are wrong. the wood reaches out to the flame. the fire licks at what the wood harbors, and the wood gives itself away to that intimacy, the manner in which we and the world meet each new day.
kearns
(pré-liens)
≈ so many people didn't bother ; a kind of stupidity... a lack of vision, or purpose. anyone who said they just woke up and found themselves in the place they'd always wanted to be was lying ; and anyone who believed such a person was a fool. it was all a matter of will.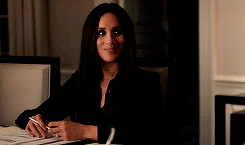 evelyn
1 (fb 2021)
,
2
≈ it all depends on what you want. you can trust me to stick with you through thick and thin, to the bitter end. and you can trust me to keep any secret of yours, closer than you keep it yourself. but you cannot trust me to let you face trouble alone, and go off without a word.
camil
#1
≈ when everyone was busy playing their cards, guessing others hands and counting chips, we took a deck and a bottle and a corner table. at the end of that night, rattles stopped, bottles emptied, everyone gone. but there on our table was this beautiful house erected of cards, stories, hopes and secrets.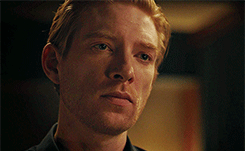 finnley
#1
≈ there was nowhere they could go ; nowhere that the truth of who they were wouldn't come chasing them. maybe it wasn't enough after all. not when every last obstacle was arrayed against you, all the odds stacked to make you fail. "okay," they said, as the universe quietly rent itself in two.
raelyn
#1
≈ looks like a girl, but she's a flame. so bright, she can burn your eyes, better look the other way. you can try, but you'll never forget her name. she's on top of the world, hottest of the hottest girls. say we got our feet on the ground and we're burning it down.