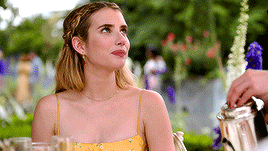 penisy #3 & #4 & #5
☽ sun in my eyes, navy blue skies. you are the reason i can survive. we turn off the phones to just be alone. we'll draw the curtains and never leave home. i had a nightmare, but now that i'm not scared. this is how you fall in love. let go and i'll hold you up. so pull me tight and close your eyes. oh, my love, side to side. "what's easy is right", my mother's advice. you are the reason i never think twice. wherever we go, what glitters is gold. you'll be my best friend until we grow old.
stringers #2
☽ how the hell did we wind up here. you're hitting rock bottom and i'm full of fear. the cold wind has frozen your heart. lets re-write this story and make it a long one. it's broken and falling apart. i won't let you lose who you are. you're lost in this lonely light. trying to kill the pain you're feeling. lost, but i'm here tonight.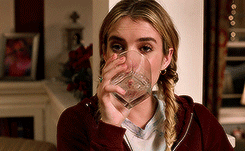 suttons #1
☽ sometimes in our lives. we all have pain. we all have sorrow. but if we are wise. we know that there's always tomorrow. lean on me when you're not strong. and i'll be your friend, i'll help you carry on. for it won't be long. till I'm gonna need somebody to lean on. please swallow your pride if i have things you need to borrow. for no one can fill those of your needs that you won't let show. you just call on me brother when you need a hand. we all need somebody to lean on.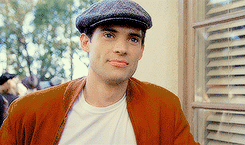 cringer #8
☽ today was gonna be the day but they'll never throw it back to you. by now you should've somehow realized what you're not to do. i don't believe that anybody feels the way i do about you now. and all the roads that lead you there were winding. and all the lights that light the way are blinding. there are many things that i would like to say to you but i don't know how.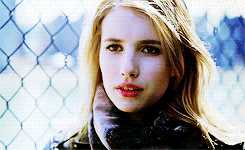 minny #2
☽ it's been so long, been so much time. the years have passed, but still, you're on my mind. so tell me, is it fate or just an illusion? we'd make love, and then we'd fight. started blowing up like dynamite in this. in the hurt game can't win if we're losing.
jonny #6
☽ i understand that there are some problems. and i am not too blind to know. all the pain you kept inside you. even though you might not show. if i can't apologize for being wrong then it's just a shame on me. i'll be the reason for your pain and you can put the blame on me.
.